Amigos de las Aves USA --
The Parrot Fund


"Wild Parrots --

Keep Them Flying!"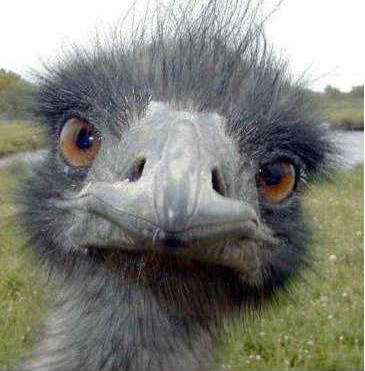 Some of the projects with which the Parrot Fund is involved are conducted by other nonprofit organizations, some of them such as development of satellite tracking telemetry for macaws are performed by the Parrot Fund itself, while others are several-year projects being executed by individuals.  Some of them we support directly with funding; for some of them we serve as a way for projects to receive tax-deductible donations in the US.  The latter is particularly helpful for projects being run by individuals rather than organizations.

The Parrot Fund is willing to serve as an "umbrella organization" for worthy parrot conservation and welfare efforts.  if you have such a project with leadership not based in the United States or for which you do not wish to pursue 501(c)(3) status in the US, the Parrot Fund may be able to help you to receive donations for which your donors may receive a US tax deduction.  The sorts of projects that we consider are generally associated with parrot conservation and welfare.  Examples of suitable  projects are: field projects, conservation-oriented captive breeding, veterinary medicine, or environmental education projects.  We do screen projects or individuals we support in order to ensure we support only legitimate and effective projects.  We take no overhead out of donations.  We typically work in the New World and with New World species, especially macaws.

You may still call us Amigos de las Aves USA (or AdlAUSA) but we will be doing business as The Parrot Fund with URL www.parrotfund.org and email
info@parrotfund.org
Page last updated: January 4, 2012
Visits since March 23, 2008

"Working for the future of parrots since 2002"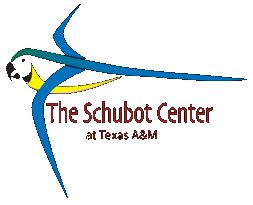 Amigos de las Aves USA was formed in 2002 when we were working with and supporting a Costa Rican organization by the name of Asociacion Amigos de las Aves.  Since that time we have moved on to assist a larger variety of worthy parrot conservation projects.  To better indicate our primary interest in conserving the parrots of the world, we are now doing business as the Parrot Fund.   In 2011 the President of the Parrot Fund moved to the Schubot Exotic Bird Health Center at Texas A&M University.  There she continues her work with the Parrot Fund as well as working more closely with Dr. Don Brightsmith and colleagues on the Tambopata Macaw Project
(http://www.macawproject.org
and
http://vetmed.tamu.edu/schubot
)