Amigos de las Aves USA --
The Parrot Fund


"Wild Parrots --

Keep Them Flying!"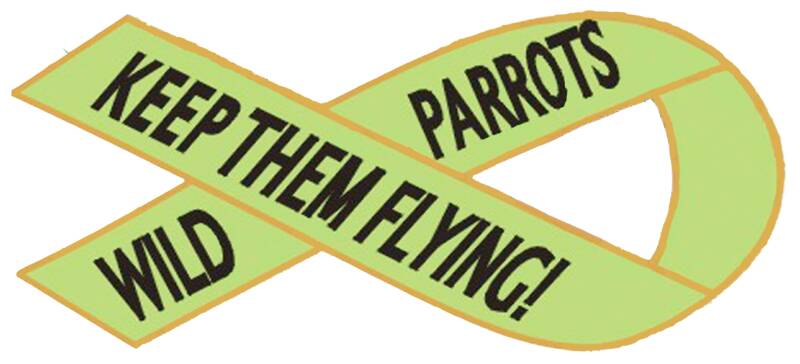 Visitors since March 23, 2008:

This page was last updated: January 26, 2015
"Working for the future of parrots since 2002"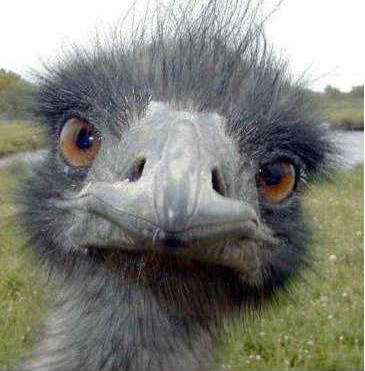 President of the Parrot Fund moves to the Schubot Exotic Bird Health Center at Texas A&M University

President of the Parrot Fund presents talk at IX Neotropical Ornithological Conference in Cusco Peru on "Argos Satellite Telemetry with Large Macaws in Peru"  (Co-author Donald Brightsmith)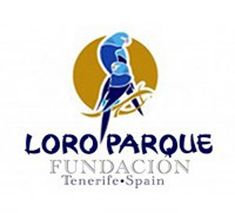 VIII International Parrot Convention

September 22-25, 2014

Tenerife, Canary Islands

The Parrot Fund is the official US Organizer for this Event.

VERY SUCCESSFUL!

President of the Parrot Fund invited to give a presentation at the  South Florida Bird Lovers Club in Pembroke Pines, FL

The Parrot Fund has a booth at the NPRPF Parrot Festival